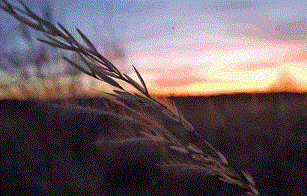 Moon In The Man Productions
WALL ART
Add a Touch of Africa to your Office and Home. Order via the picture link below to see the gallery. To arrange a Local SA Print Lab,
email
me prior to check out to 'maak n plan'.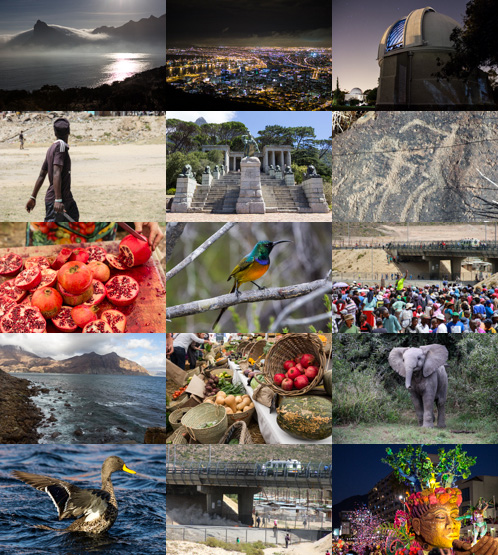 PRINTS
Order Wall Art,ready to hang, via my SmugMug Print Gallery.
To arrange a local South African Print Lab and avoid shipping, email me prior to check out to 'maak n plan'.

If you can't find the image here, I may well have your request far from the cloud or will get it done.
PORTRAITS, EDITORIALS, DOCUMENTARY, PROPERTY, TOURISM to WEDDINGS
Email me your request.

PHOTOGRAPHY SAFARI
Email me to book a photo safari. Hike a 86km hike through the majestic Fish River Canyon of Namibia, the 2nd largest in the world, or visit Shaka's hunting grounds in KwaZulu-Natal to the beaches of the Eastern Cape or rock art site of the Cape. Wild game hikes, where applicable, are accompanied by armed game rangers.